Just photos…

Entering the park.



First view of the mountains we would be walking around for the next 7 days.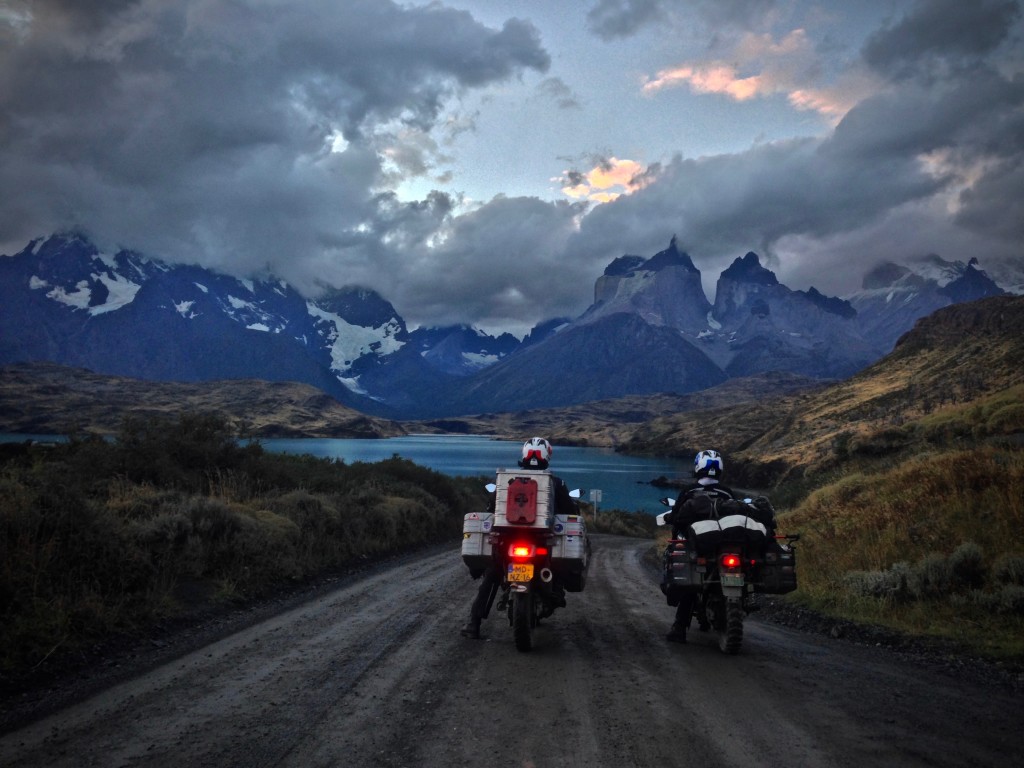 Roel and Azure probably thinking to themselves "Why did we agree to hike the full circuit"
They say don't look down when the wind it blowing you around on a bridge while wearing a heavy pack…But it looks so cool.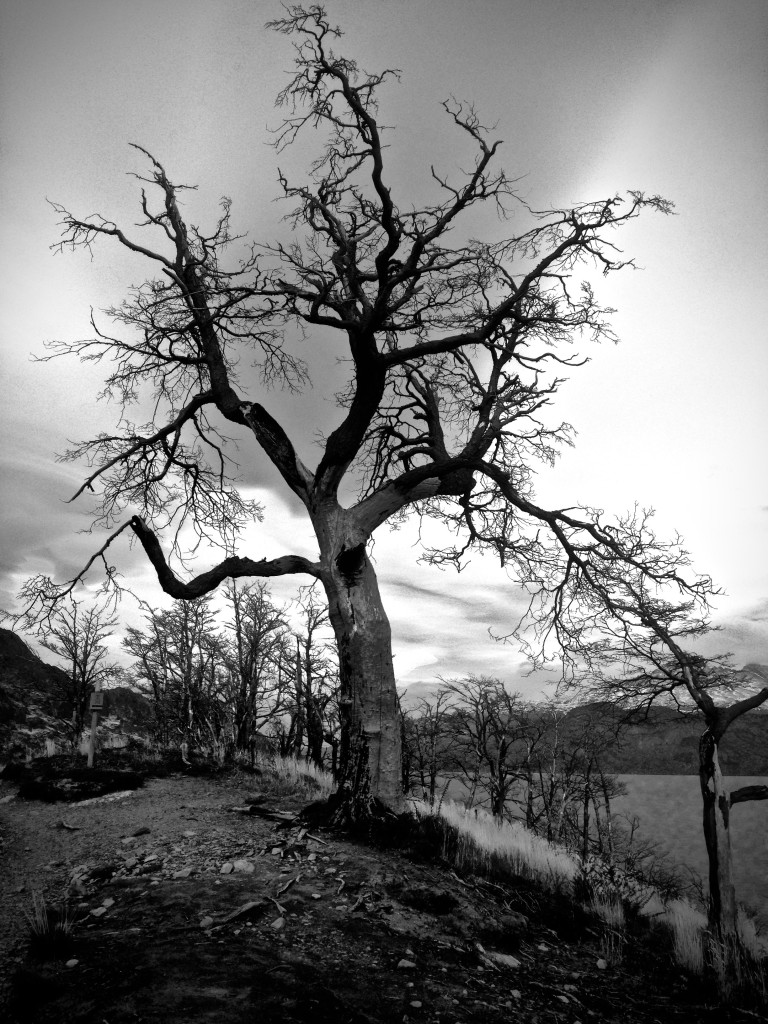 10% of the park was burned down by a careless camper. Such a loss nevertheless it remains beautiful.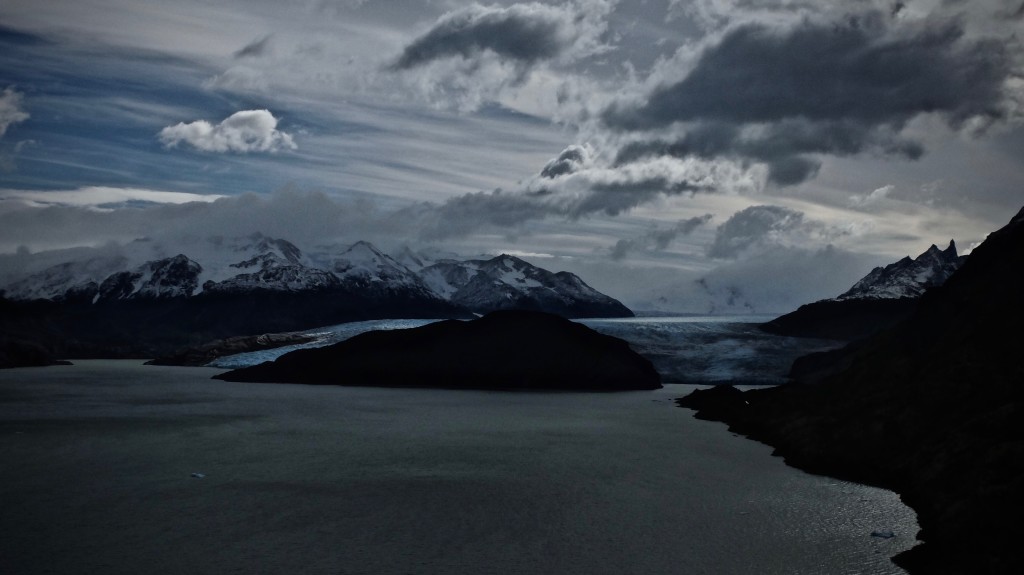 The Torres del Paine at sunrise