We've been friends for many years. Matt and I have been friends for just under 25 years while all three of us have been friends for the last 15. While Tim and I have taken many longer trips together, the three of us have actually only ridden together 1 other time, in any capacity. Matt being a newer rider really hadn't ventured out of Pennsylvania much so Maine was going to be a good test for how he'd fare on our even longer journey.
For me the trip began around 8pm on July 1st when I decided that I should probably replace my front tire which looked eerily similar to a sawblade, causing my hands to go numb during long rides. In addition to this I took the opportunity to do some chain maintenance and check out the rest of my bike. My bike is higher mileage (69,900 as of this writing) and so when I checked the oil, it wasn't a big shock that it was a little low. I topped off the oil rather than changing it and added some STP oil treatment for good measure. I quickly threw some stuff in a bag and went to bed. Now I may or may not have forgotten all things related to personal hygiene but that's neither here nor there. Right before falling asleep I send Matt a reminder text, "Be at my house at 5:30am or I'm leaving without you"
In highly unusual fashion Matt arrived on-time. We were off shortly after 6 and met up with Tim right near the GWB. The ride to Maine was largely uneventful which is exactly how you want a long highway ride to be. We arrived into Oxford, ME around 3:00pm, promptly stopping for lobster rolls and haddock. I indulged in my most gripping vice and pre-gamed my meal with some ice cream. I don't regret this decision.
We spent the next three days up in Maine and truly had an incredible time. Four breweries were visited, a gruelling 9 mile hike was completed, delicious food was eaten, a new friend was made, and over 1200 miles of riding were covered. This trip taught us one thing, we're making the right decision, South America awaits.
Visit our new friend Casey's blog at http://webreakfasttogether.com/ (we ate breakfast with her and it was fantastic)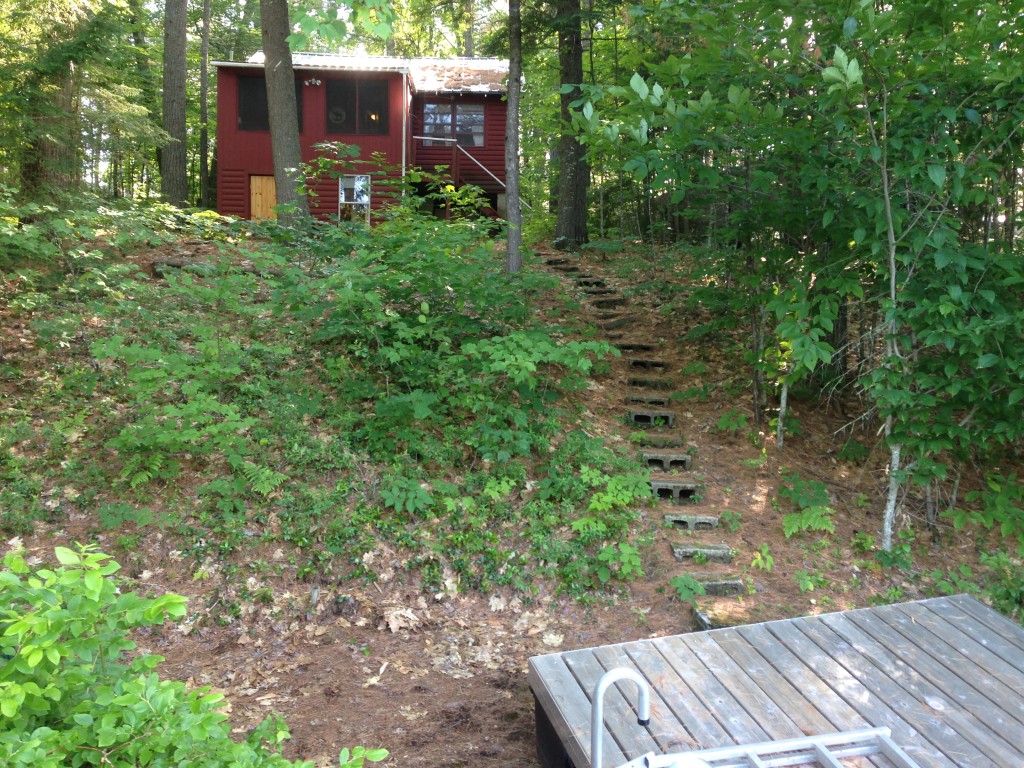 Our cabin in the woods. Loaned to us by our gracious family friends.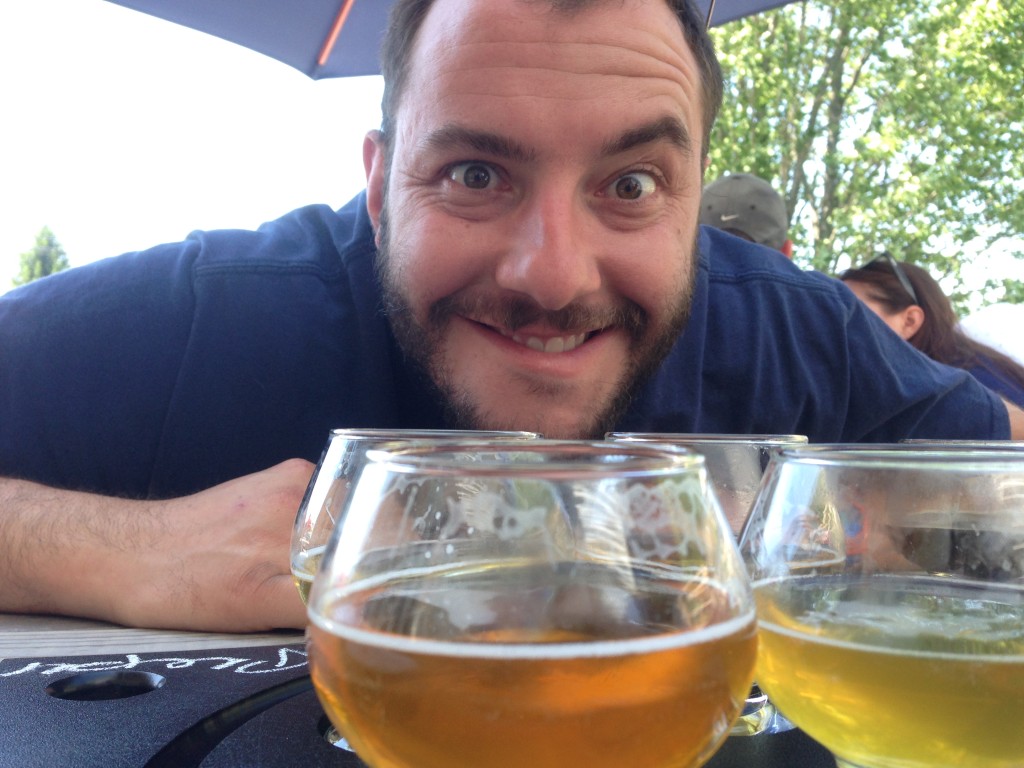 Much love for Maine brewing company.
Short stop at the DeLorme headquarters. We will be using their tracker to relay our location to our loved ones.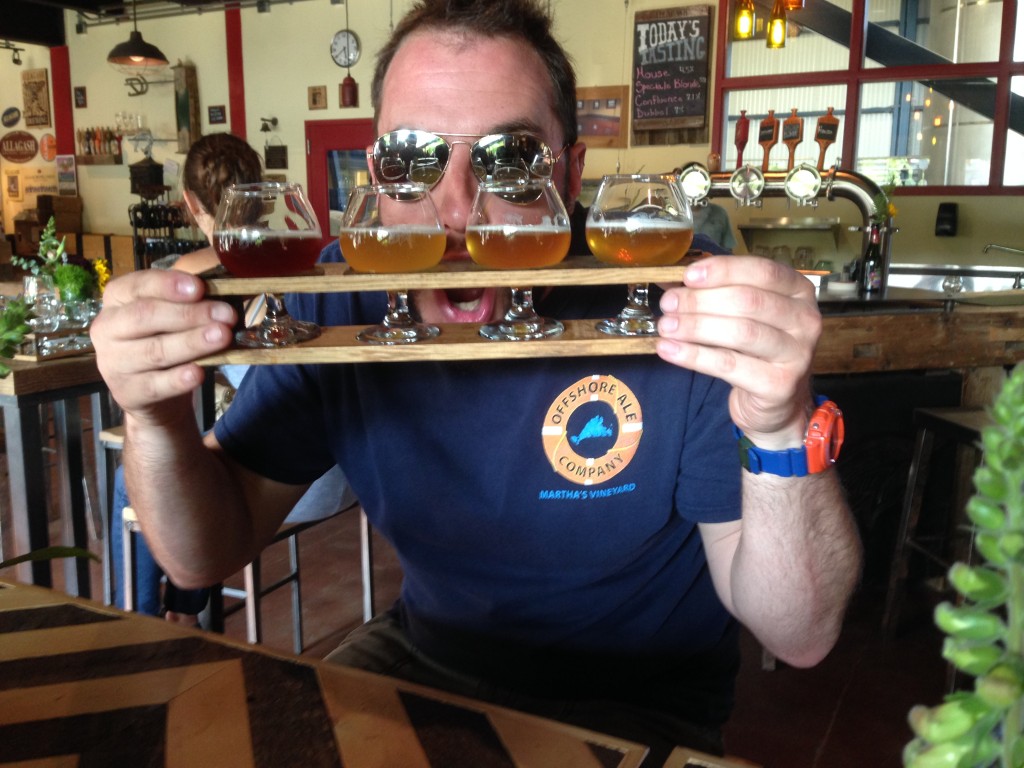 A man in his element. Allagash brewery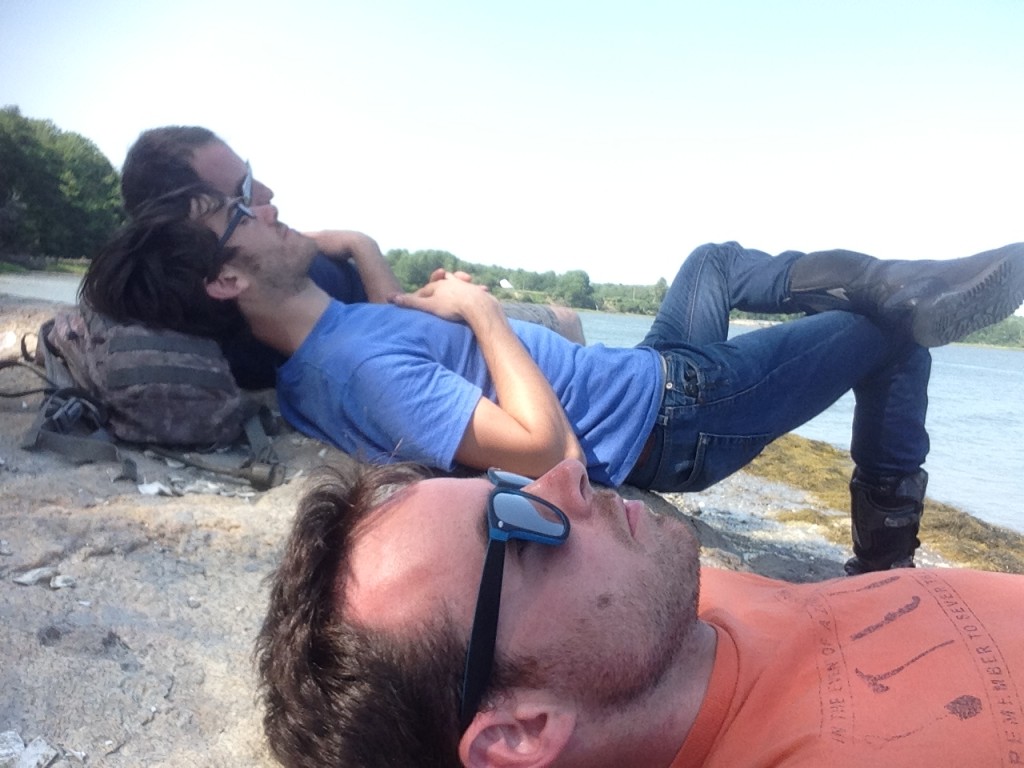 Naps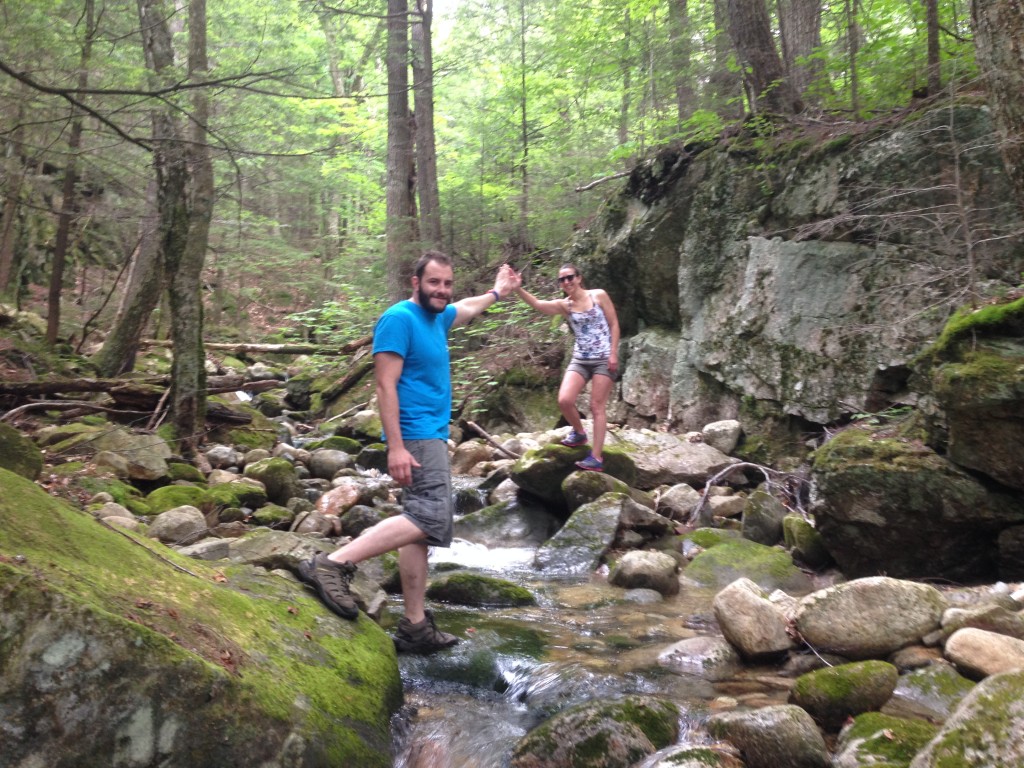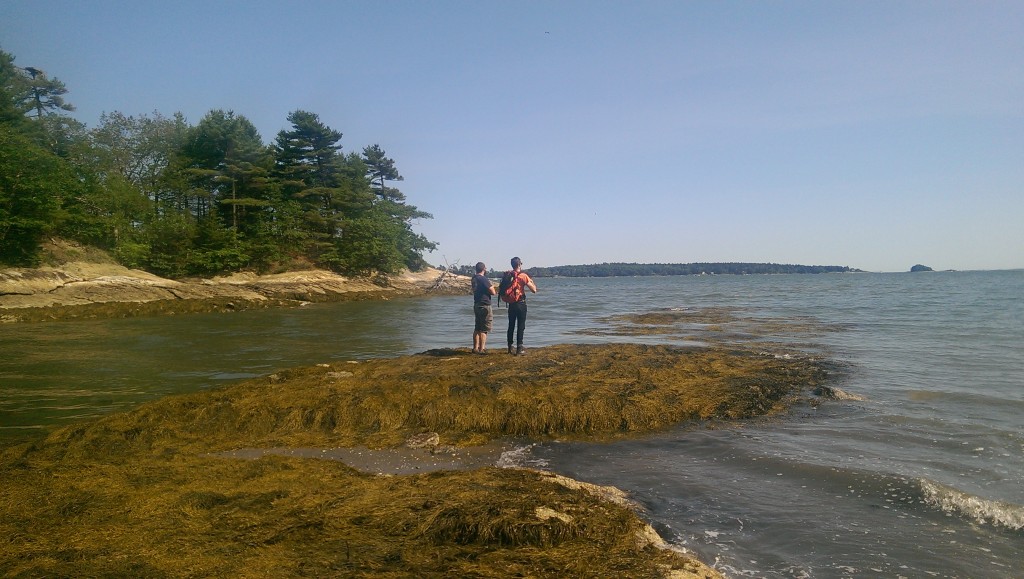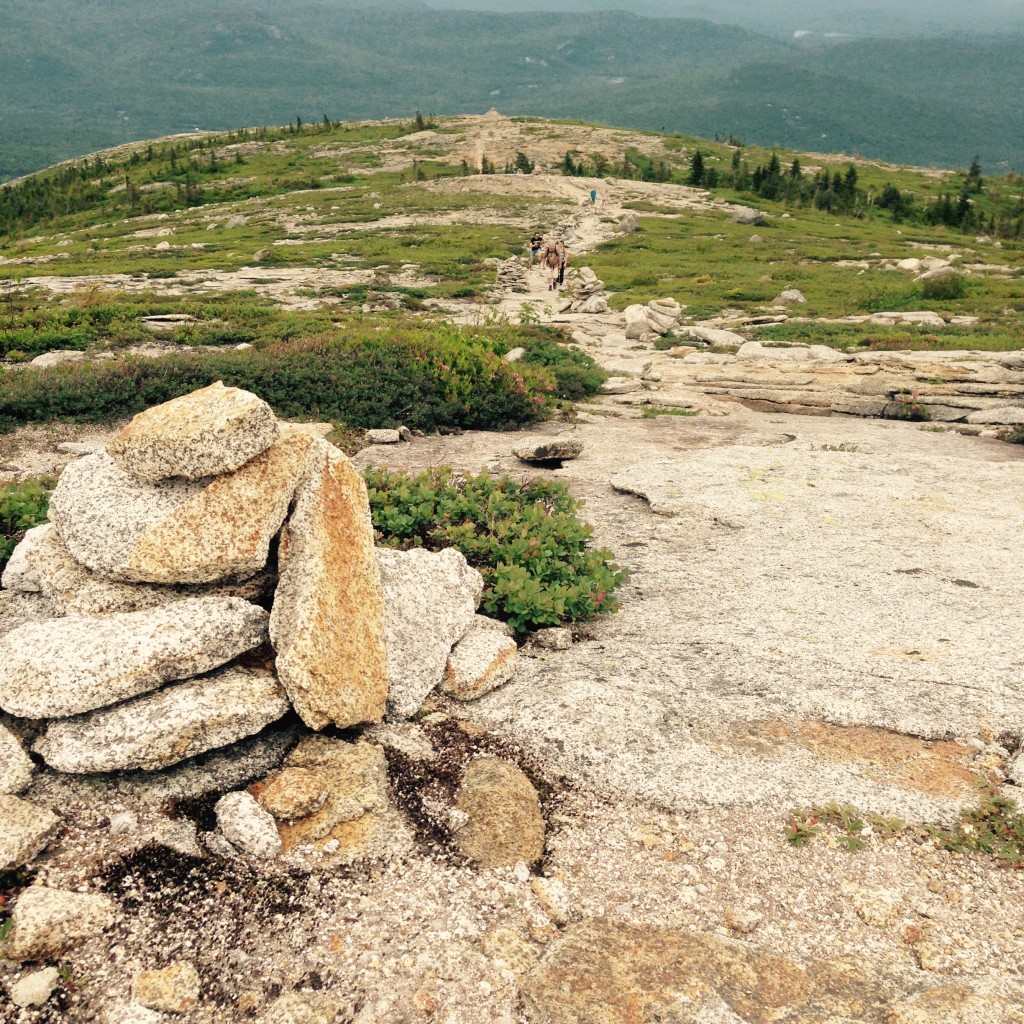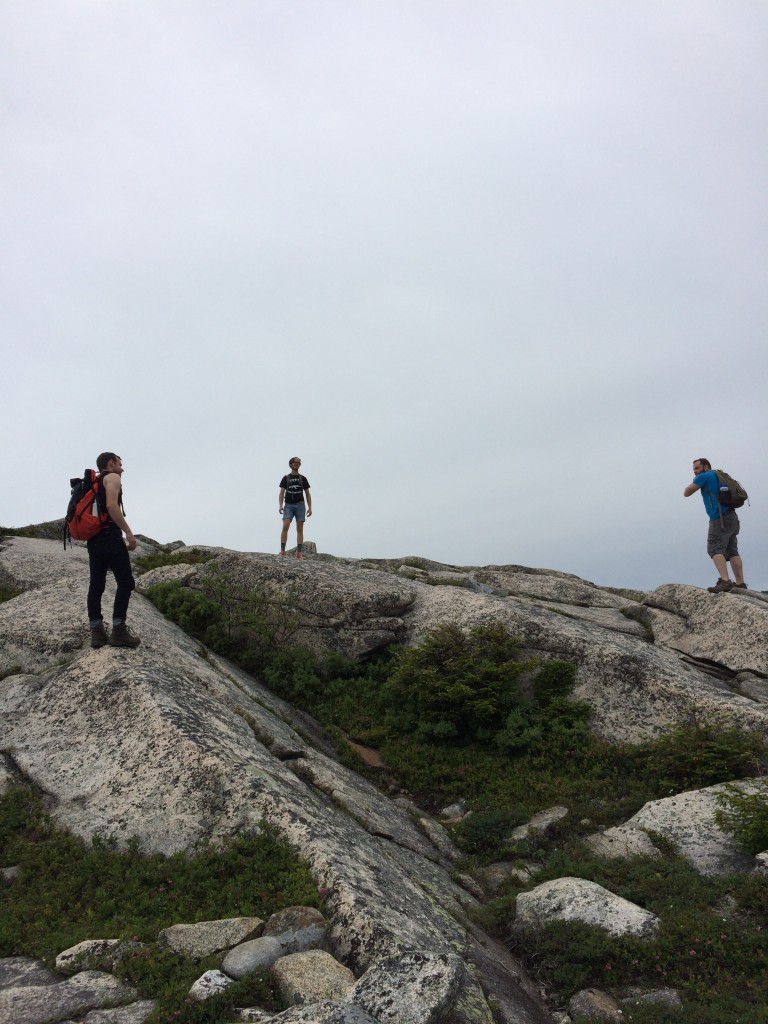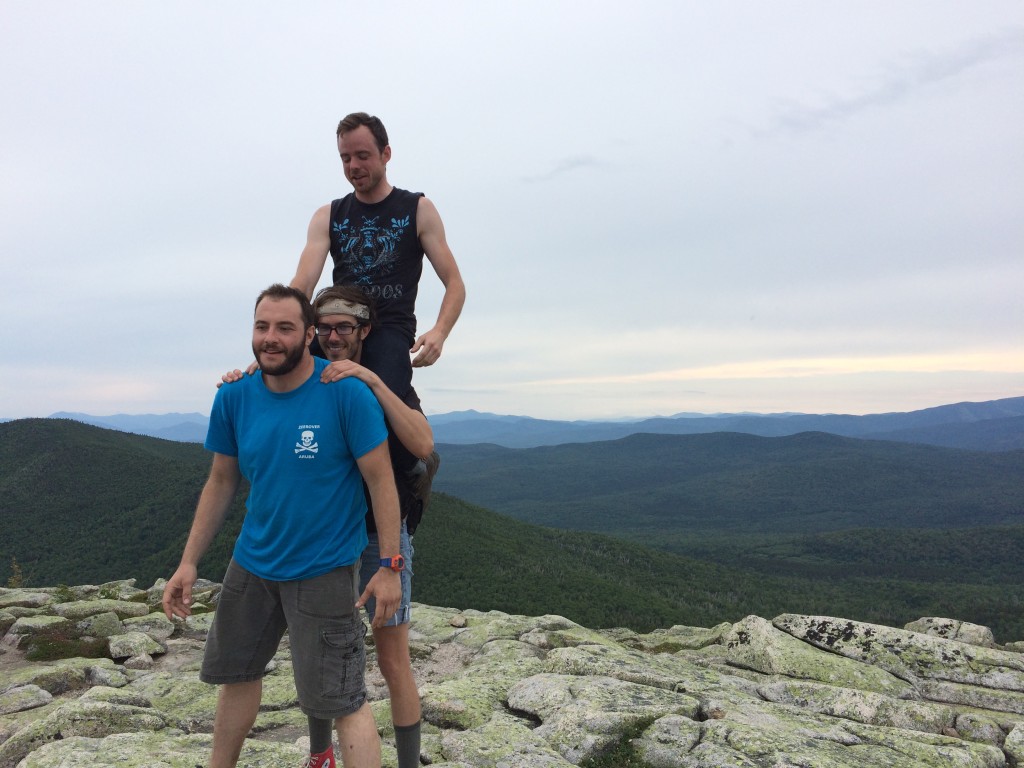 When Matt asks for a human tripod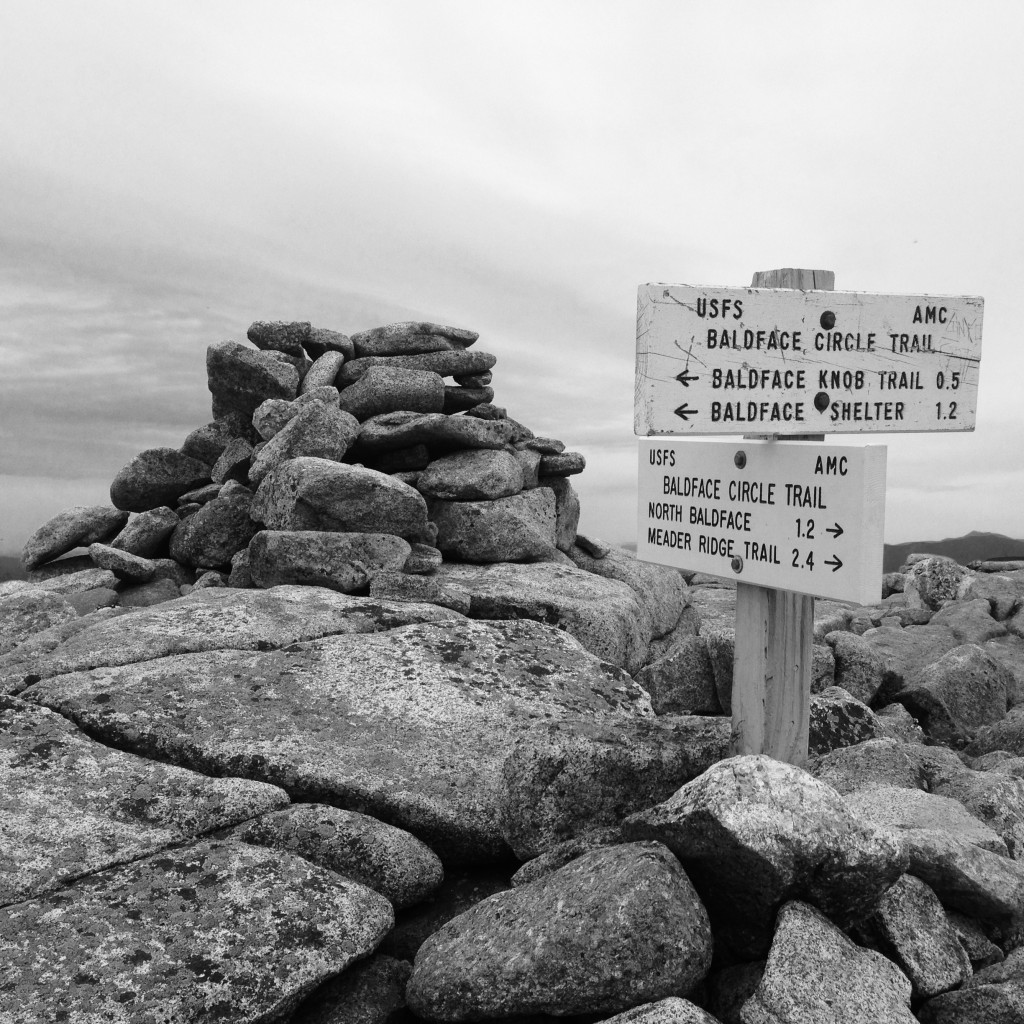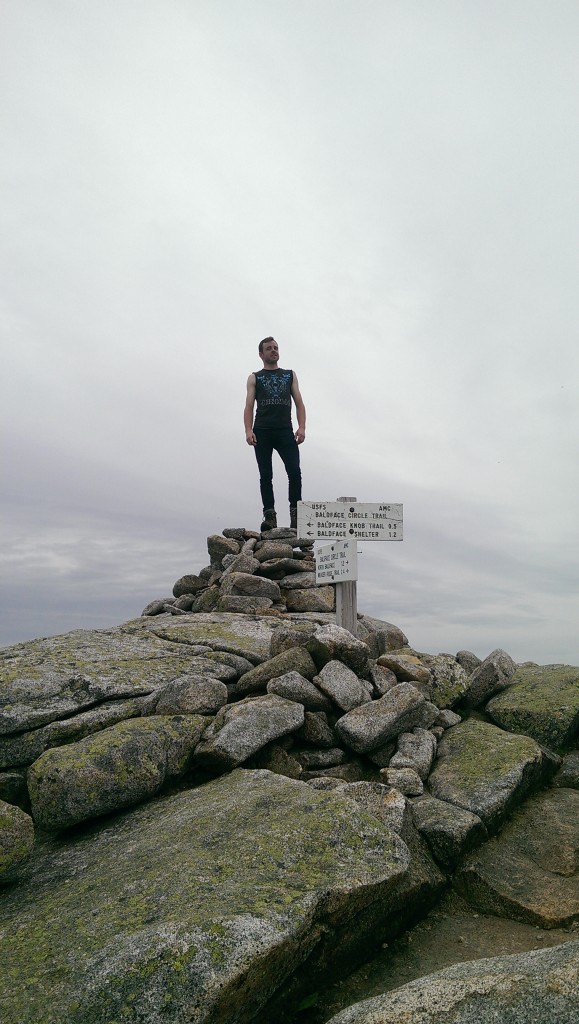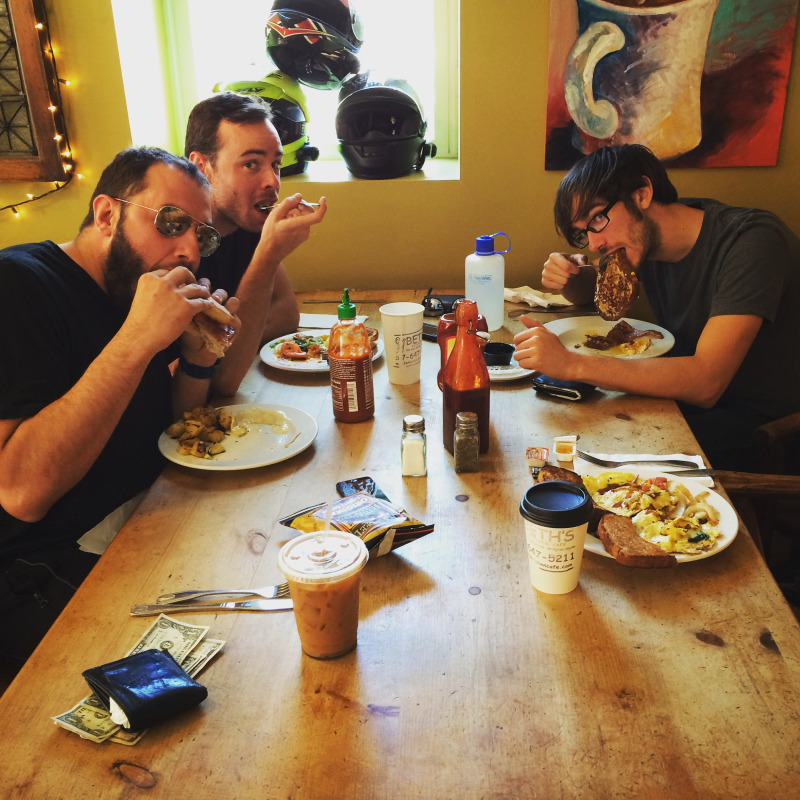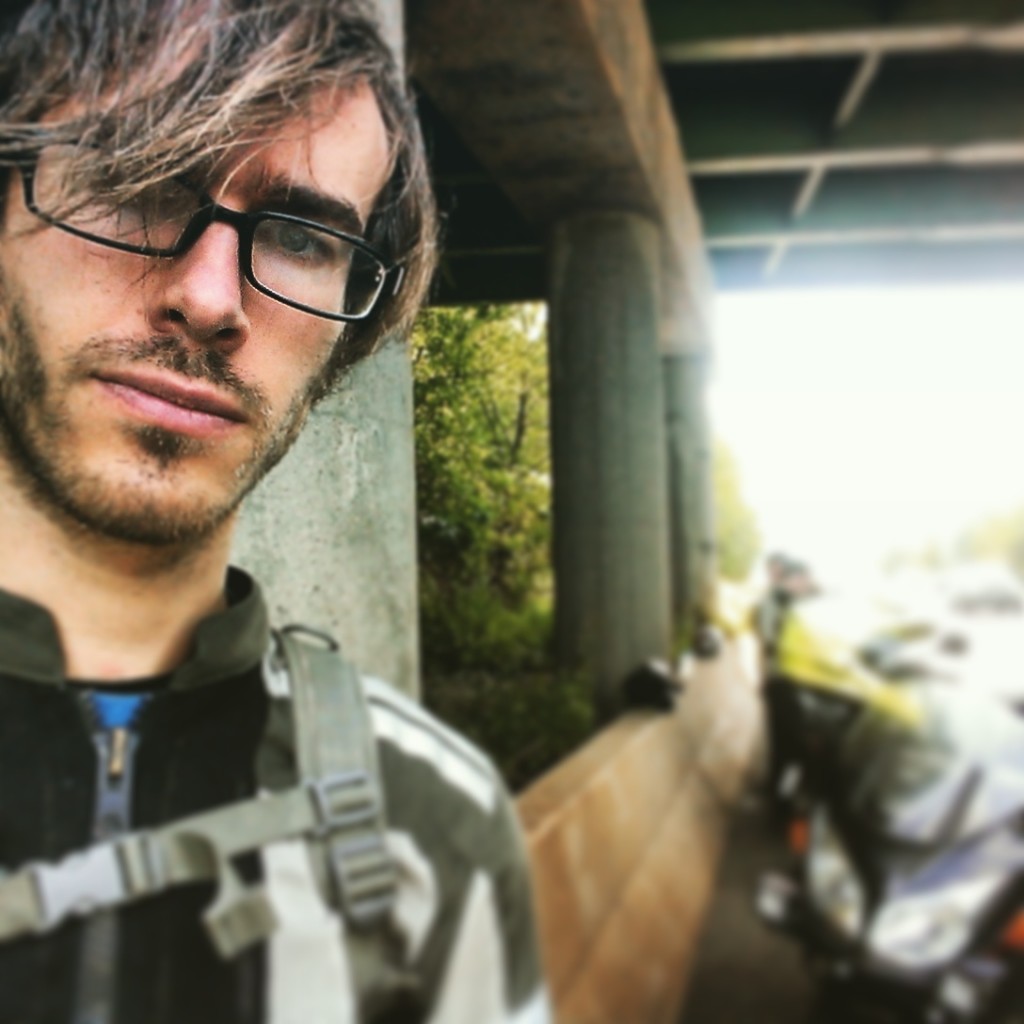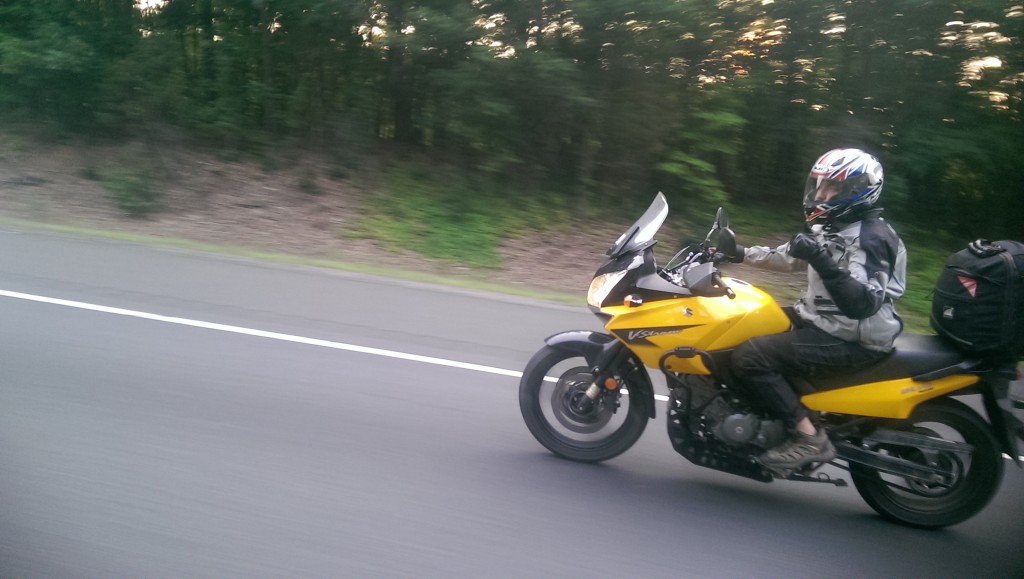 High speed photos on the long ride home